The Village Office will be closed Monday, July 4th in observance of Independence Day.
The Village Of Fredericktown has a contractor, with extensive experience cleaning up after large storms and such, scheduled to begin the task of cleaning up brush throughout the village, starting on June 27th. We ask that residents move all of their brush out to the edge of their lawns, next …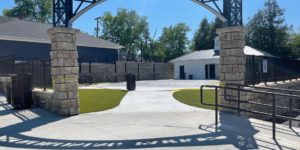 Park Hours: 11AM – 7PM See page under Community Resources for more information.