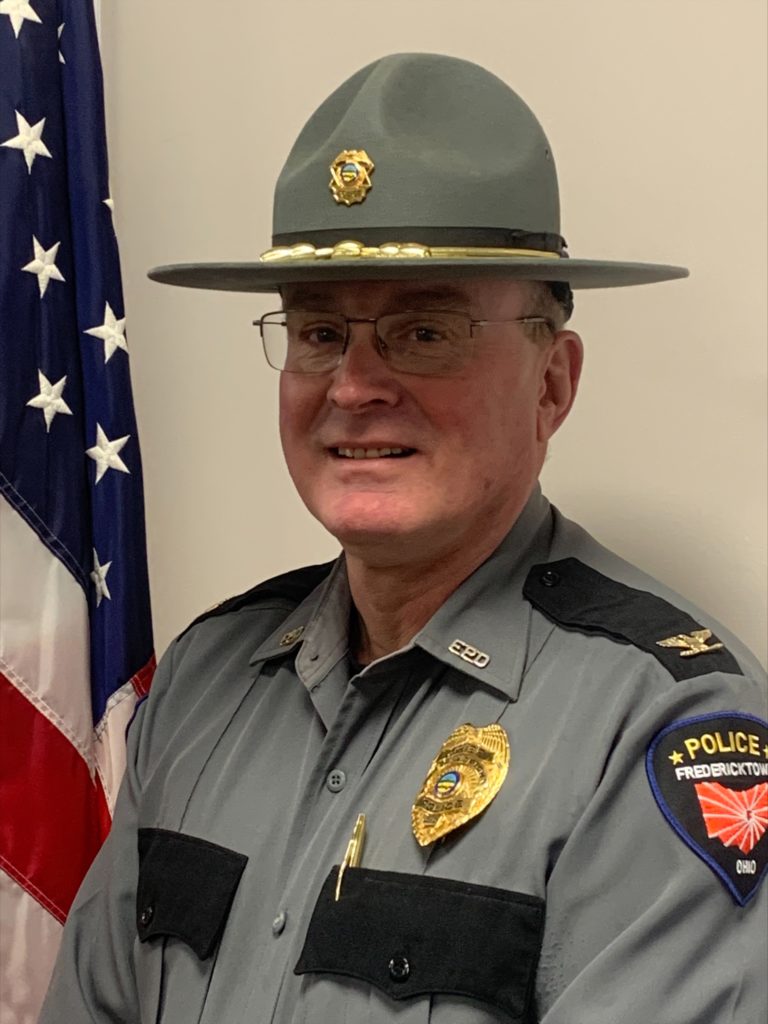 Tracey Myers
Chief of Police
Thank you for visiting the Fredericktown Police Department and finding out more about our organization. We pride ourselves on providing outstanding service to the citizens who live, visit, work, and travel through the Village.
The Police Department serves and provides protection to approximately 2500 residents, seventy businesses and organizations, six churches, a K-12 School District, and hundreds of employees who work within the corporation limits.
We provide the Village of Fredericktown with Law Enforcement coverage, twenty-four hours a day, seven days a week, and three hundred sixty five days a year.
---
Mission Statement:
The mission of the Fredericktown Police Department is to enhance the quality of life in the Village of Fredericktown by working cooperatively with the public and within the framework of the U.S. Constitution to enforce the laws, preserve the peace, reduce fear and provide for a safe environment.